Seeing family in gardens
It feels so good for things to be slowly returning to normal.
Episode 4 and 5 of Falcon and the Winter Solider
Hamnet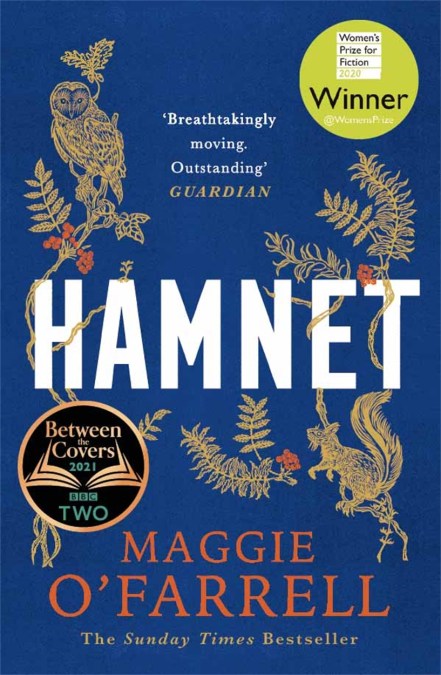 Daniel Kaluuya winning an Oscar
View this post on Instagram
Pen15
Blogging again
Still loving this series of Taskmaster and Mike Wozniak
Jennifer Lopez and Ben Affleck being spotted together, hopefully meaning we're getting the This Is Me…Then era back
It's the best and only J Lo era (apart from Hustlers) that I care about.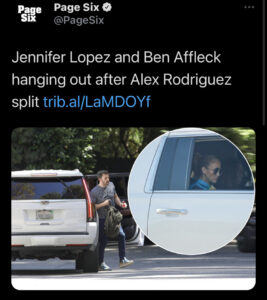 Films
A lot of Oscar catch ups. 30 films in total watched.
Loved the folowing:
Palm Springs, Wolfwalkers, The Present, The Mole Agent, Love and Monsters, Promising Young Woman, Sound of Metal, I Don't Feel At home in This World Anymore