This year I'm doing my favourites slightly different. Instead of lots of text and explanations, it's more of a basic list with minimal explanation. Seeing as this is for my own interests anyway and I doubt people read it, it makes sense.
Bunch of things I liked during this looooong January, spent at home in another lockdown.
Oscar Isaac and Pedro Pascal spending NYE together
May all of 2021 be as fucking sexy as this shot of Oscar Isaac and Pedro Pascal celebrating New Years together pic.twitter.com/PvX91pgEdo

— Jason Adams (@JAMNPP) January 1, 2021
Potential Breakup Song Explicit – Aly and AJ
'tis the damn season – Taylor Swift
Animal Crossing feat. my oodie pretty much every waking second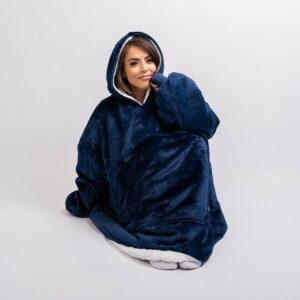 Only You by Kate Eberlen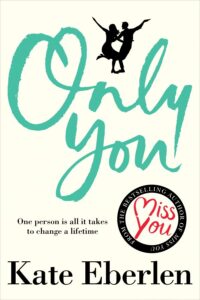 Weekly newsletter from Hunter Harris
This was about Casey Affleck and it had me laughing my head off at 8am on a Saturday morning.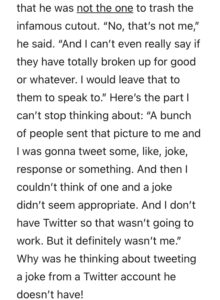 Off Menu
Cobra Kai
Wandavision
Films
30 watches. 11 rewatches and 19 for the first time. Out of the first time watches, I particularly loved:
Saint Frances (Netflix)
The Karate Kid (Netflix)
Palmer (AppleTV)
Portrait of a Lady on Fire (Rakuten)
I also finished my Star Wars rewatch this month and ranked them.
Tweets that made me laugh
https://twitter.com/JUSTINtime4aLAF/status/1345389991799775232
What nonsense is this?? 😂😂😂😂😂 pic.twitter.com/S9zjnbOo1h

— Fetty Waf 🗯 (@Wafunya) January 3, 2021
all these years on this earth and i've never found a feeling that matches this one pic.twitter.com/svyhUORWMn

— micha frazer-carroll (@micha_frazer) January 5, 2021
One more for extra credit? pic.twitter.com/ARvzgg0BbE

— kevin sukho lee (@kevinsukholee) January 22, 2021